Samsung Galaxy S4 CASE-MATE Barely Cover
Cover samsung galaxy S4 i9500 i9505 Case-Mate barely there clear transparent case
Cover is a 100% original Case-Mate product, packed in the original blister
Color: black
Easy return of products within

14

days from the date of purchase without giving reasons
 Etui Case-Mate Barely There
do
Samsung Galaxy S4,
Na rynku jest wiele pokrówców do telefonów Samsung, ale to futerały marki Case-Mate wyróżniają się na tle reszty. Balery There to najlepiej sprzedający się pokrowiec do Samsunga Galaxy S4 jestniezwykle lekki   wykonany z elastycznych materiałów, wygląda tak samo dobrze jaki jest w rzeczywistości. 

Szczupła sylwetka poprawia ogólną estetykę Galaxy S4 Futerał ten nie pogrubia znacznie telefonu.Jednoczęściowy, odporna na uderzenia twarda powłoka obejmuje tył i boki, jednocześnie chroniącprzed uderzeniami i upadkami. Gładkie wykończenie ułatwia wysuwanie i wsuwanie Galaxy  S4 z kieszeni.
GWARANCJA PRODUCENTA!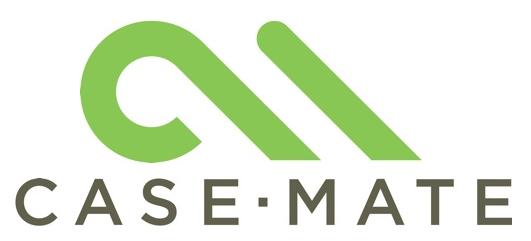 Kupując u nas masz pewność, że: 
Kupujesz u sprawdzonego sprzedawcy, o czym świadczą nasze komentarze na allegro
Otrzymasz oryginalny produkt, gwarantujący prawidłowe działanie Twojego urządzenia
Towar zostanie wysłany w dniu zaksięgowania wpłaty lub złożenia zamówienia (pobranie) i dostarczony na Twój adres w maksymalnie 48H
Otrzymasz dowód zakupu w postaci paragonu lub faktury VAT 23% będący podstawa do realizacji gwarancji producenta
Możesz osobiście odebrać zakupiony towar
Samsung Galaxy S4 i9500 i9505 [eng]